Temp Number For Chat GPT
November 17 2023 10:46:51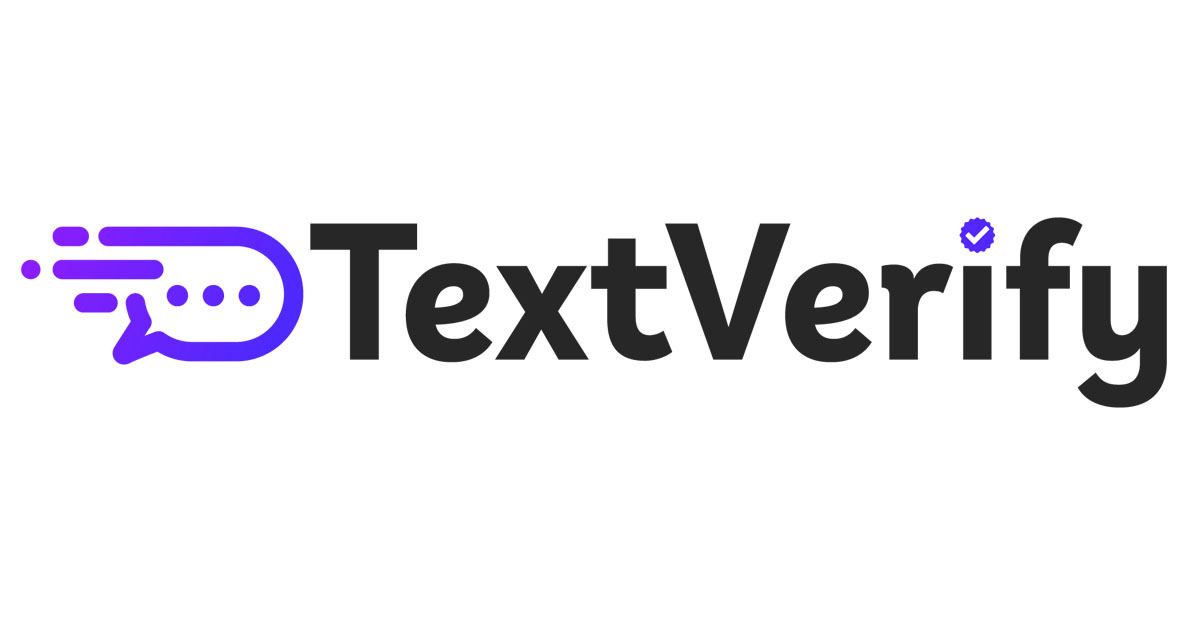 Temp Number For Chat GPT
Understanding the Need for a Temp Number For Chat GPT Setup
Privacy Concerns:
Regularly, when signing up for new online services, including AI platforms like ChatGPT, you're asked to provide a phone number for account verification. This requirement can lead to privacy concerns for users who are cautious about sharing their personal information.
The Role of Temporary Numbers:
A temporary or disposable phone number can be used in place of your personal number. It serves the same purpose for verification but without tying your personal information to the account.
Choosing a Temporary Phone Number Service:
Reliable Provider: Start with Text verify
Obtaining Your Temporary Number:
Registration Process:
Follow the provider's process to obtain a temporary number. You can see the post How to Register with Textverify for more information.
Number Selection:
You can see the post How To Use Temporary Phone Number For Verification for details on choosing a number.
Setting Up Temp Number For Chat GPT:
Visit OpenAI's Website:
Go to the OpenAI website (openai.com)
Sign Up for an Account:
Look for the option to sign up or register on the website. This will typically involve providing some basic information, such as your name and email address. Create a username and password (at least 12 characters) as per the site's requirements.
Email Verification:
After signing up, OpenAI will usually send a verification link to your email. Check your inbox (and spam folder, just in case) for an email from OpenAI.
Setting Up Your Temp Phone Number with Chat GPT:
Now set up your temp phone number for ChatGPT. Open your Textverify account and search for OpenAI, then order an OpenAI number. This number can be used for OpenAI verification.